1/3 OF ALL FOOD PRODUCED FOR HUMAN CONSUMPTION IS WASTED!
We are committed to fighting food waste and climate change
Plastic packaging is not the enemy. It requires less energy to manufacture compared to other packaging materials, it helps protect and preserve food, and provide safe products to consumers worldwide. Plastics are part of the solution!
But we must work together to minimize plastic waste and move to a circular economy
We are active members of the Flexible Packaging Association (FPA) and Sustainable Packaging Coalition (SPC), organizations supporting programs to improve end of life recovery for flexible packaging, including How2Recycle®, Materials Recovery For the Future and Hefty® Energybag® Program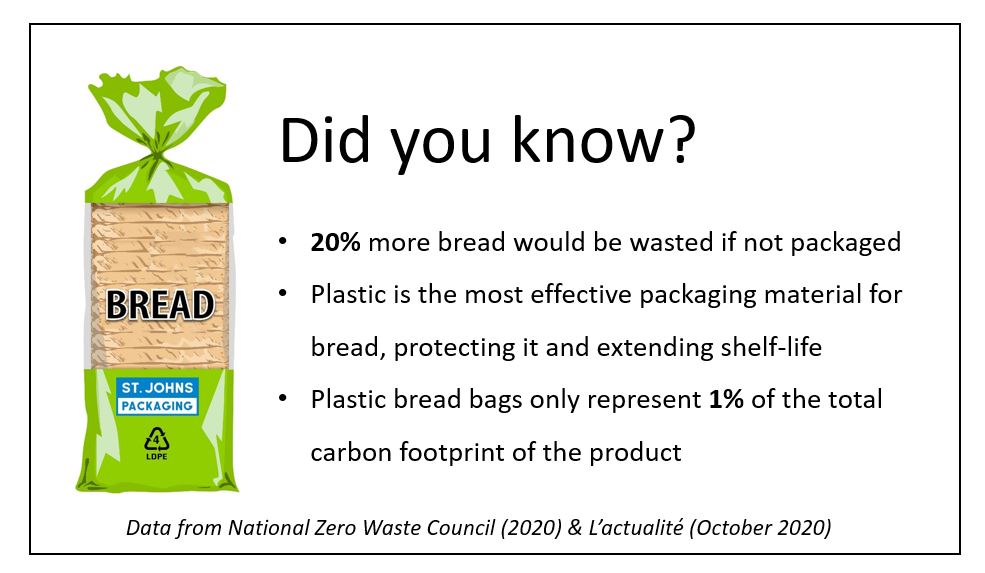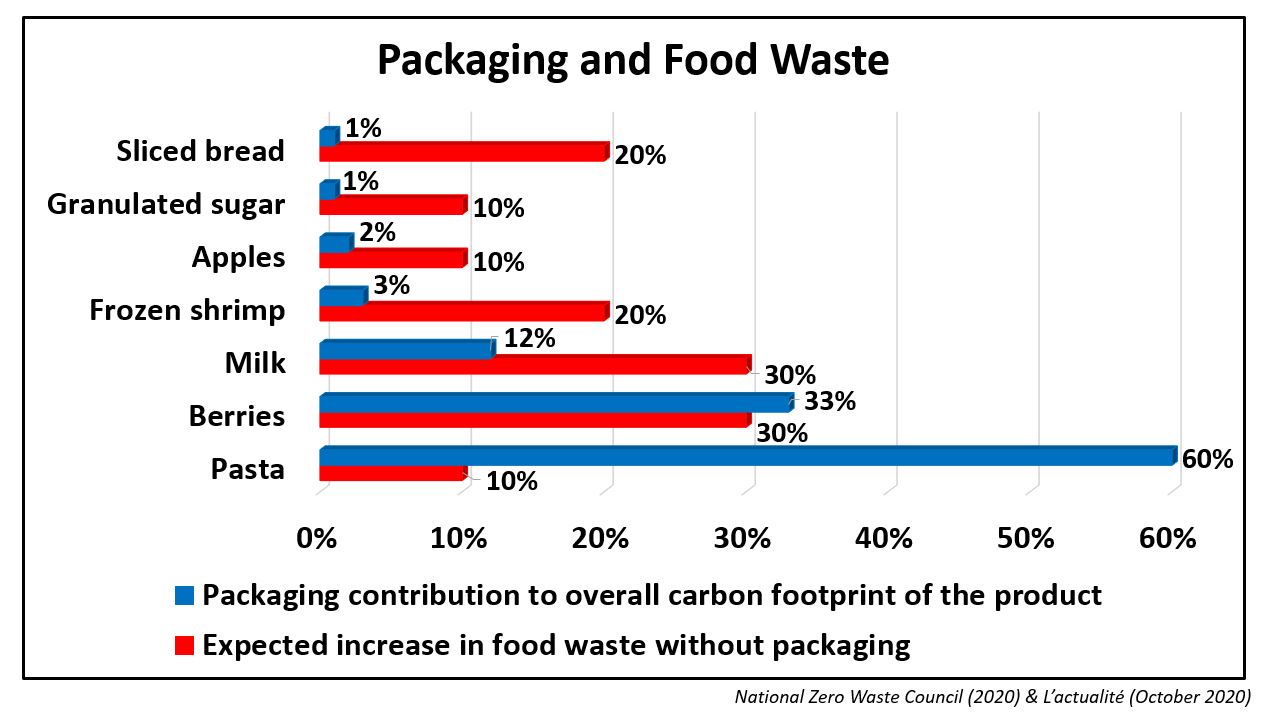 SUSTAINABLE PACKAGING SOLUTIONS
Recyclable, bio-based, downgauging, recycled content, compostable or biodegradable and so much more… There are many alternatives and we can help you navigate this space and help you make the best decisions for your company and the environment
RECYCLABILITY: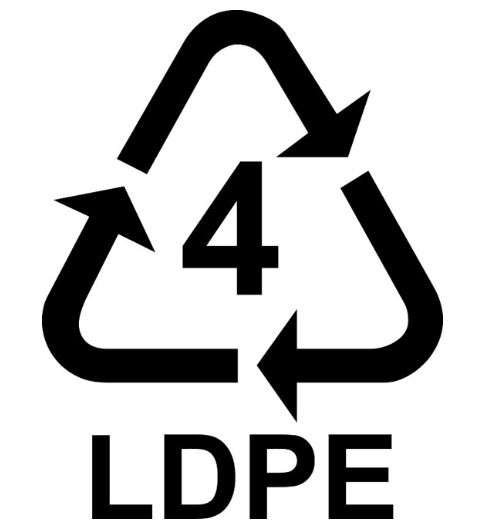 100% of our PE wicket bags are RECYCLABLE!
Our bags are made of polyethylene film and can be recycled at collection bins outside major retailers, as well as curbside in many municipalities that accept such products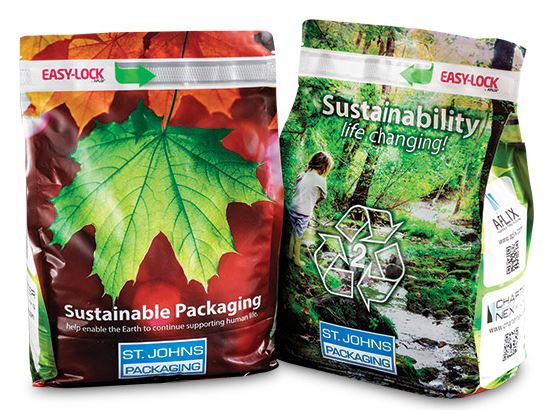 We also offer recyclable mono-material laminated pouches!
SOURCE REDUCTION: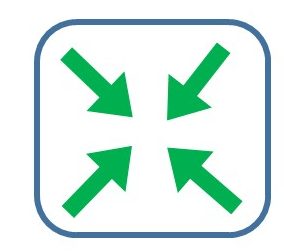 Our products allow companies to reduce material usage by downgauging, without compromising performance
RECYCLED CONTENT: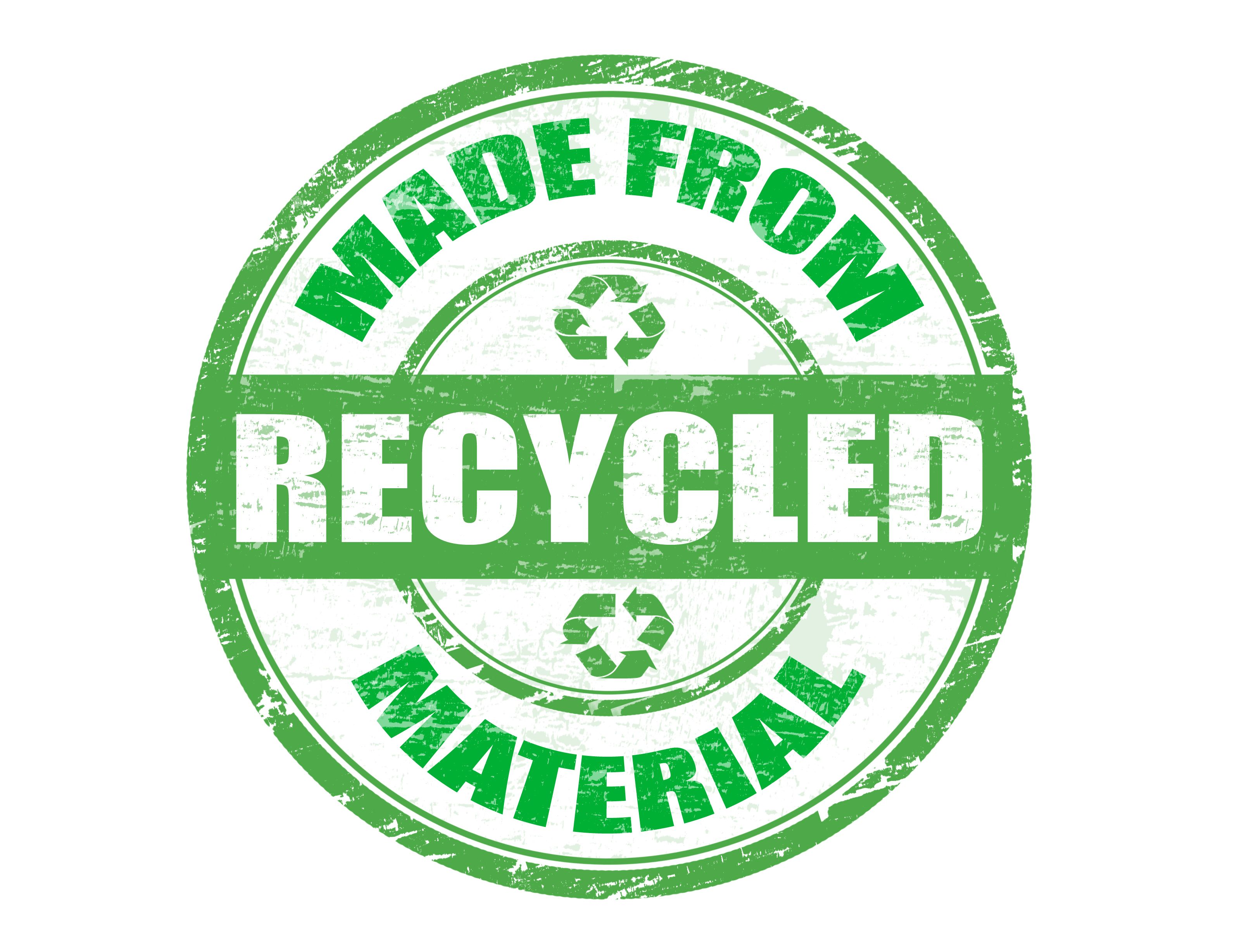 We are working on developing new products incorporating post-industrial recycled (PIR) and post-consumer recycled (PCR) content. Helping drive the need for recycled materials in the marketplace
BIODEGRADABLE/COMPOSTABLE:
Unfortunately, most plastic waste is currently not being recycled and ends up in landfills. However, we are capable of manufacturing biodegradable and compostable products as end of life alternatives
RENEWABLE RESOURCES: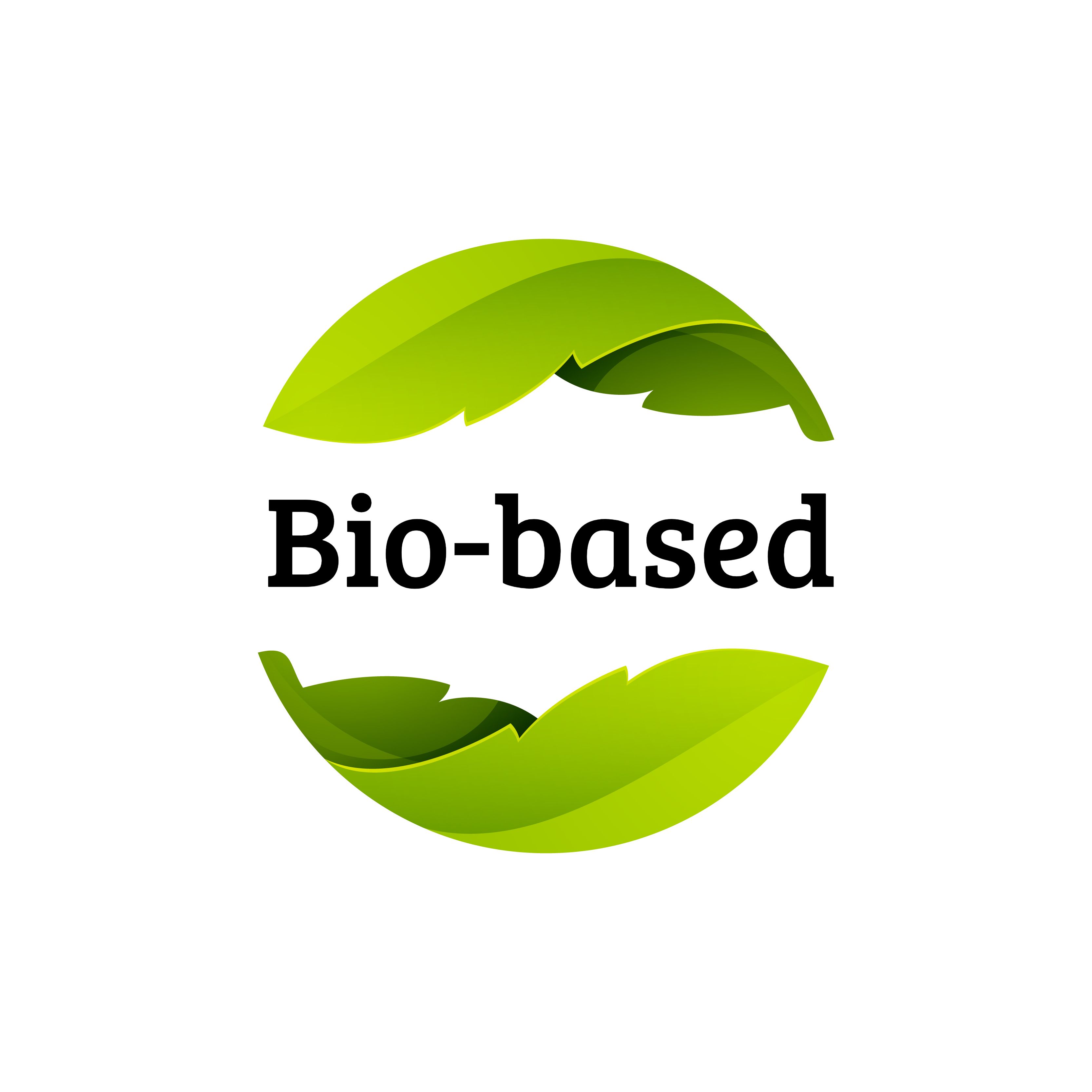 Bio-based content is also a possibility! We partner with companies who provide resins made from renewable materials such as corn, potato or other starches to reduce our dependency on fossil fuels